Master Bath Spa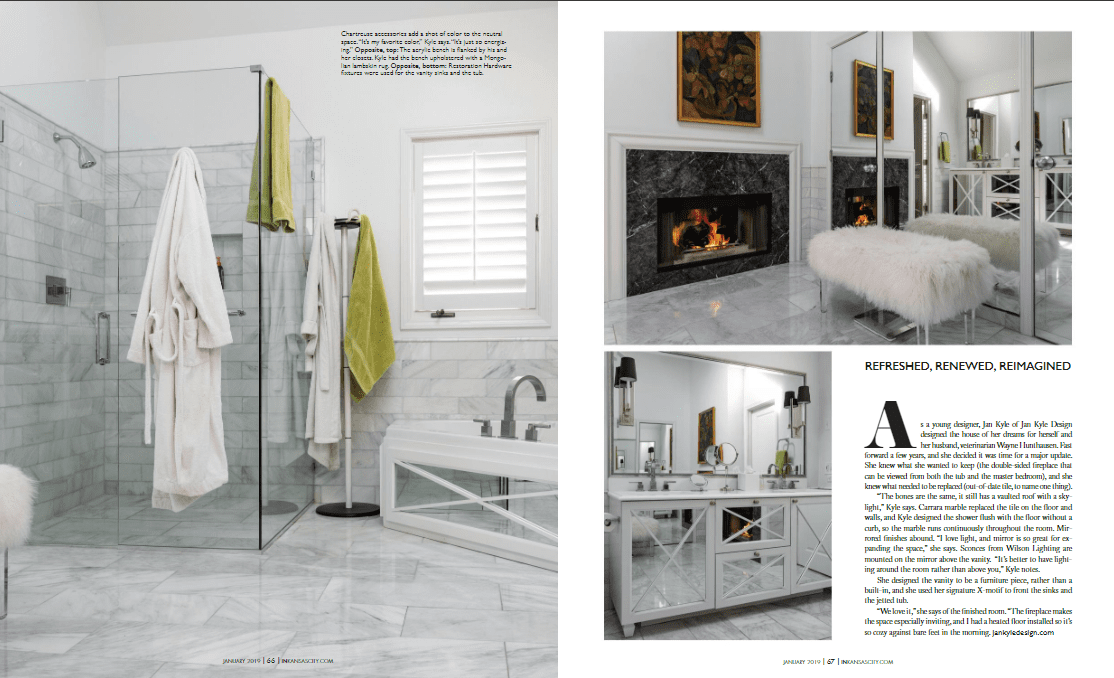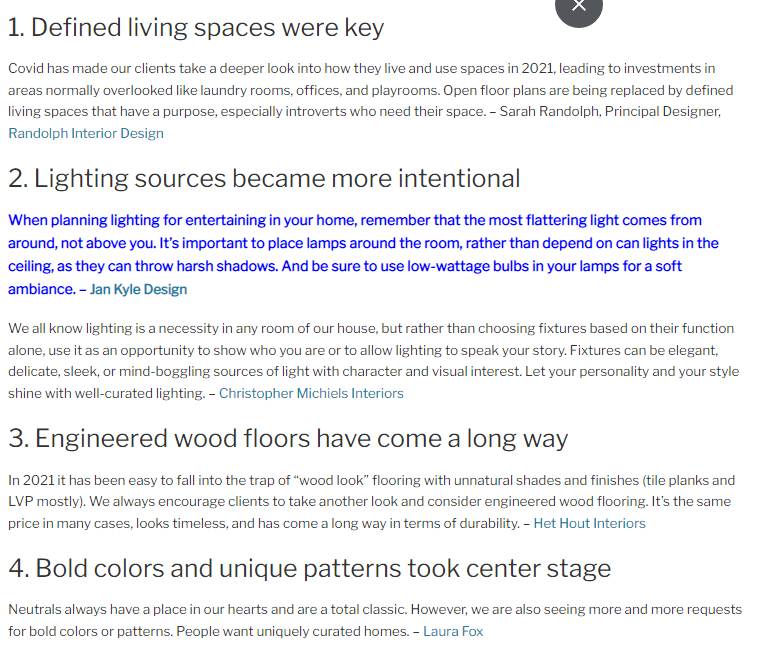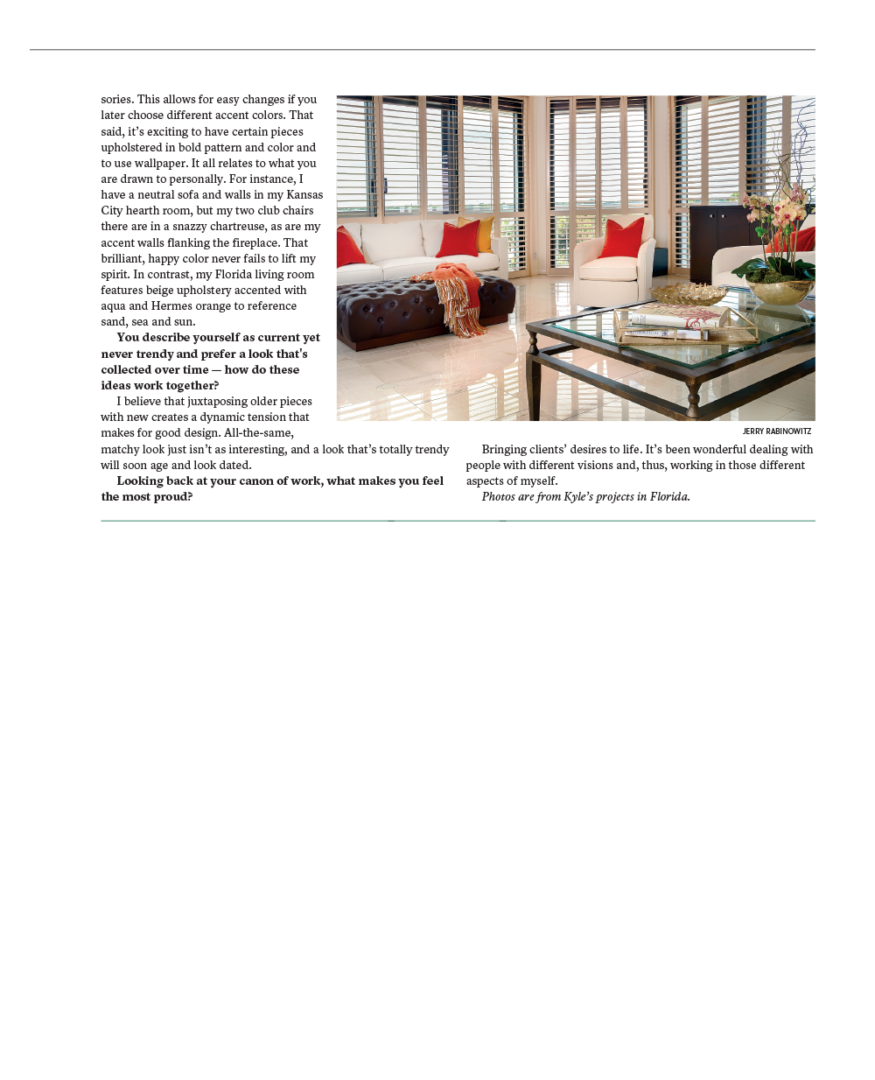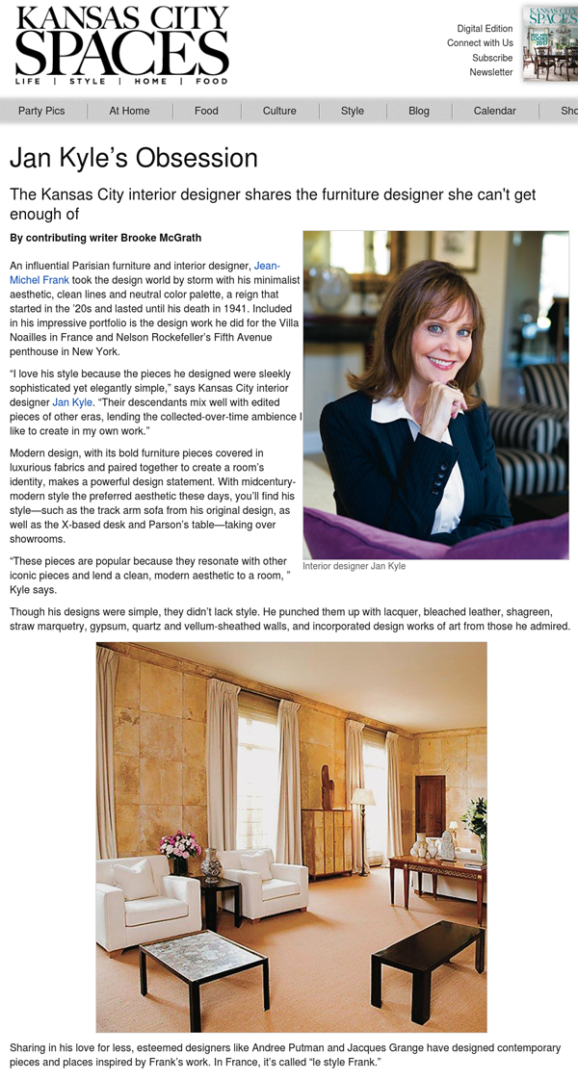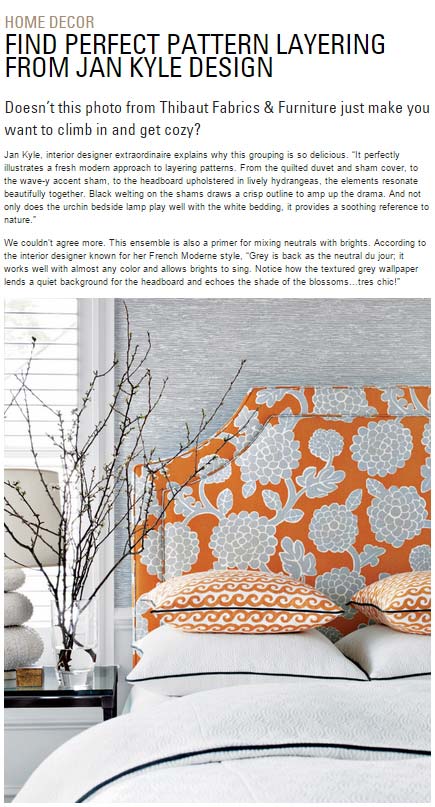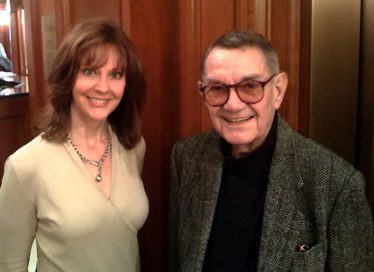 Jan Kyle and legendary designer, Albert Hadley, in New York
The venerable Mr. Hadley worked with Sister Parish on the Kennedy White House and many other renown design projects.
Jan frequently travels to design market centers, as well as vintage/antiques venues, in New York, Chicago, Dallas, Los Angeles and Florida, to attend seminars and view the latest furniture and accessory lines, bringing the best in design to her projects.
Jan Kyle wrote a monthly interior design column for the award winning Kansas City Star House & Home section and other McClatchy-owned newspapers nationwide from 2010 through 2011. Here's an example: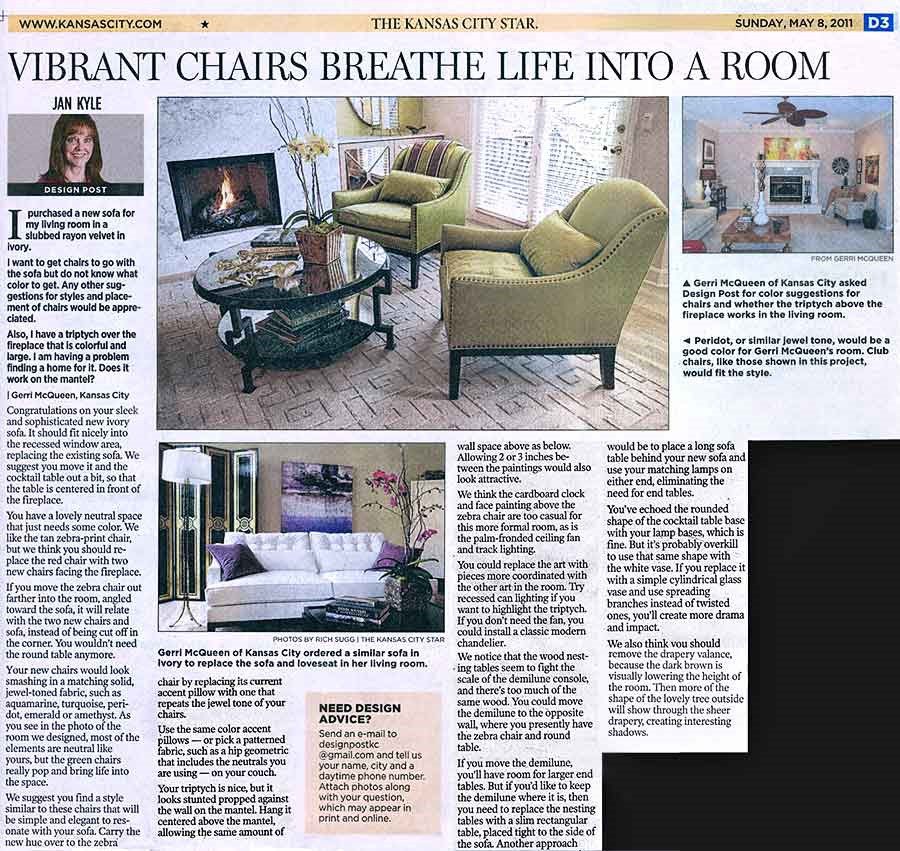 Jan Kyle, First Place Gold Award, Best Condo in Kansas City Homes & Gardens magazine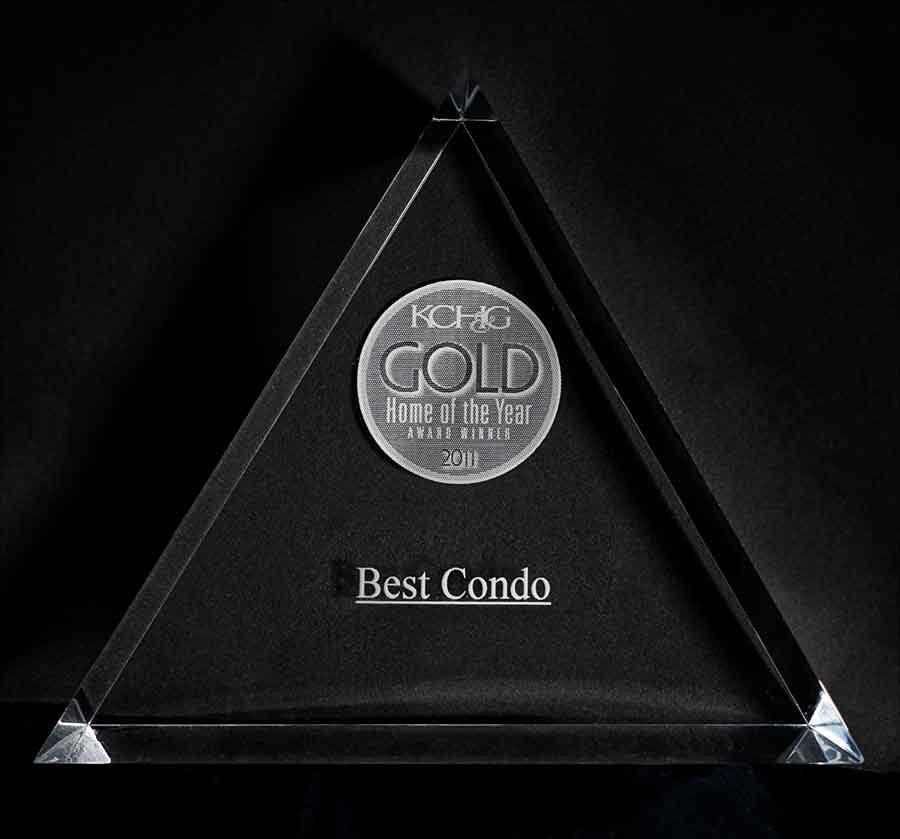 Jan Kyle's work is recognized in a cover feature in this national interior design industry publication.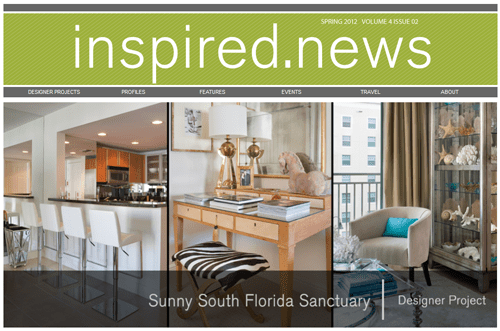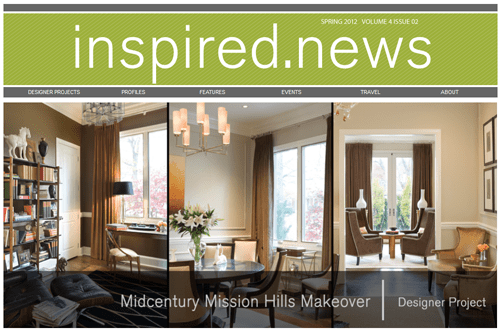 Member, Elle Decor Design Registry.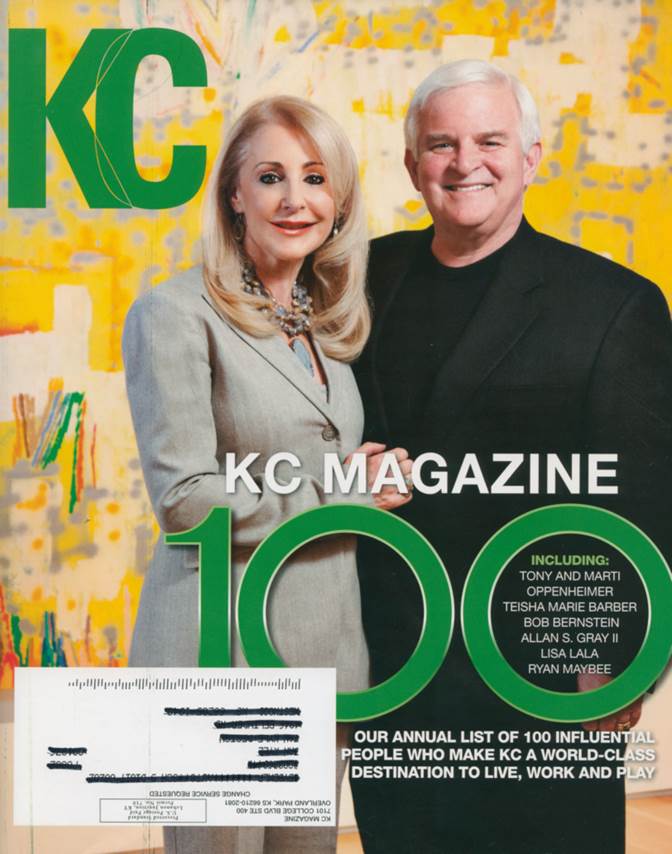 Jan Kyle was honored as one of KC Magazine's Top 100 Influencers
in Kansas City, February 2013 issue